School Holiday Fun at Home!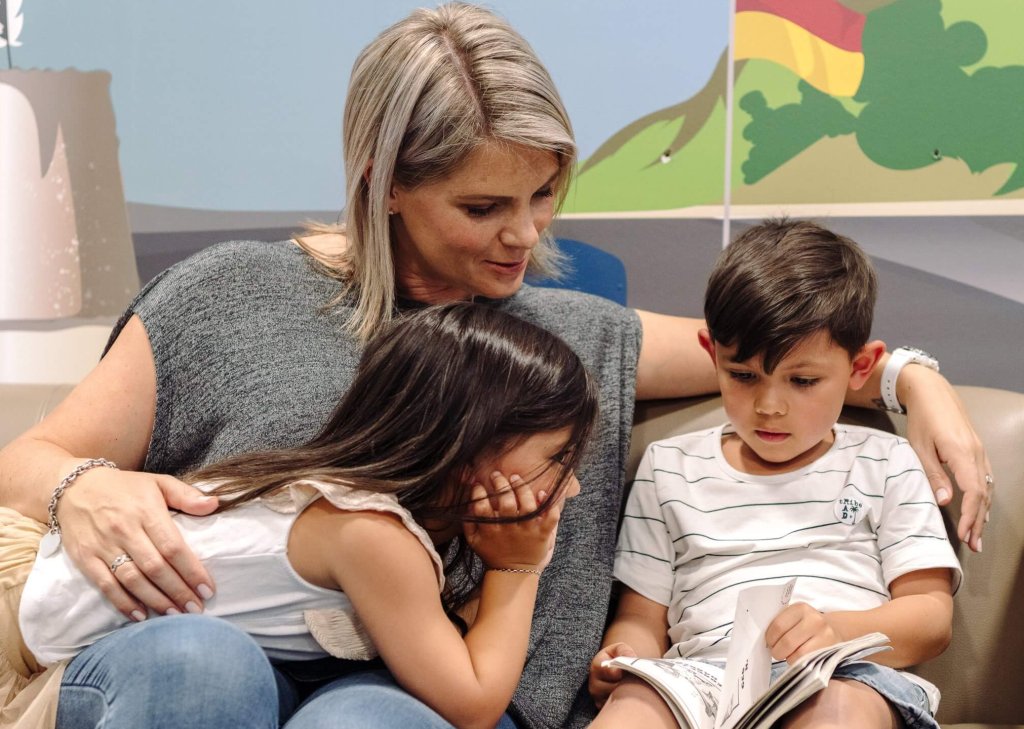 🎉School Holiday Fun🎉
We may be at home, but that doesn't mean we can't have fun. Keep scrolling to find some free activities to keep you and the family occupied, like making edible playdough, colouring sheets and more! PLUS, go in the draw to win a $100 WestCity Gift Card!
---
✨WIN!✨
Snap a pic of you and your family at home and go in the draw to WIN 1 of 5 $100 WestCity Gift Cards.
Let's see how our community is going out there! We miss seeing your faces in the Centre ❤️
Competition ends Sunday 17 October 2021. Prizes to be redeemed in Level 3, Step 2.
🔥ENTRY FORM🔥
---
❤️FREE COLOURING SHEETS!❤️
Download and print these free colouring pages for the kids or yourself!
---
✨16 CREATIVE DRAWING HACKS FOR KIDS✨
✨27 RECYCLING HACKS✨
✨25 COOL HACKS✨
---
✨MAKE EDIBLE PLAYDOUGH✨

INGREDIENTS
2 cups flour

2 cups warm water

1 cup salt

2 tbsp vegetable oil

1 tbsp cream of tartar

medium-sized pot

large spoon

bowls

assorted fruit and vegetables

a strainer
METHOD
1. Mix together flour, water, salt, oil and cream of tartar in a pot over low heat and stir until dough starts to pull away from the sides. Tip: If the dough is sticky, continue to cook until it is dry.
2. Remove dough from heat and divide among smaller bowls (one for each colour you are making).
3. Add the juices from fruits and vegetables to colour. We used raspberries, beets and blueberries (see instructions for each below) for the pink, red and purple dough, respectively. To avoid any chance of staining, play with dough on a smooth surface.
Beets
Peel and cut up beets (one to two per cup of dough) into chunks, place in a medium-sized pot with 2 cups of water. Bring to a boil. When the water has turned bright red, remove from heat and take out the beets (side dish for dinner!). Add the water to dough and mix.
Raspberries and Blueberries
Put 1 cup blueberries or raspberries and 1 cup water in a large microwave-safe bowl and heat until mushy. Mash with a fork and then pour the contents through a strainer to separate the juice. Work the juice into the dough and repeat process until desired shade is achieved.